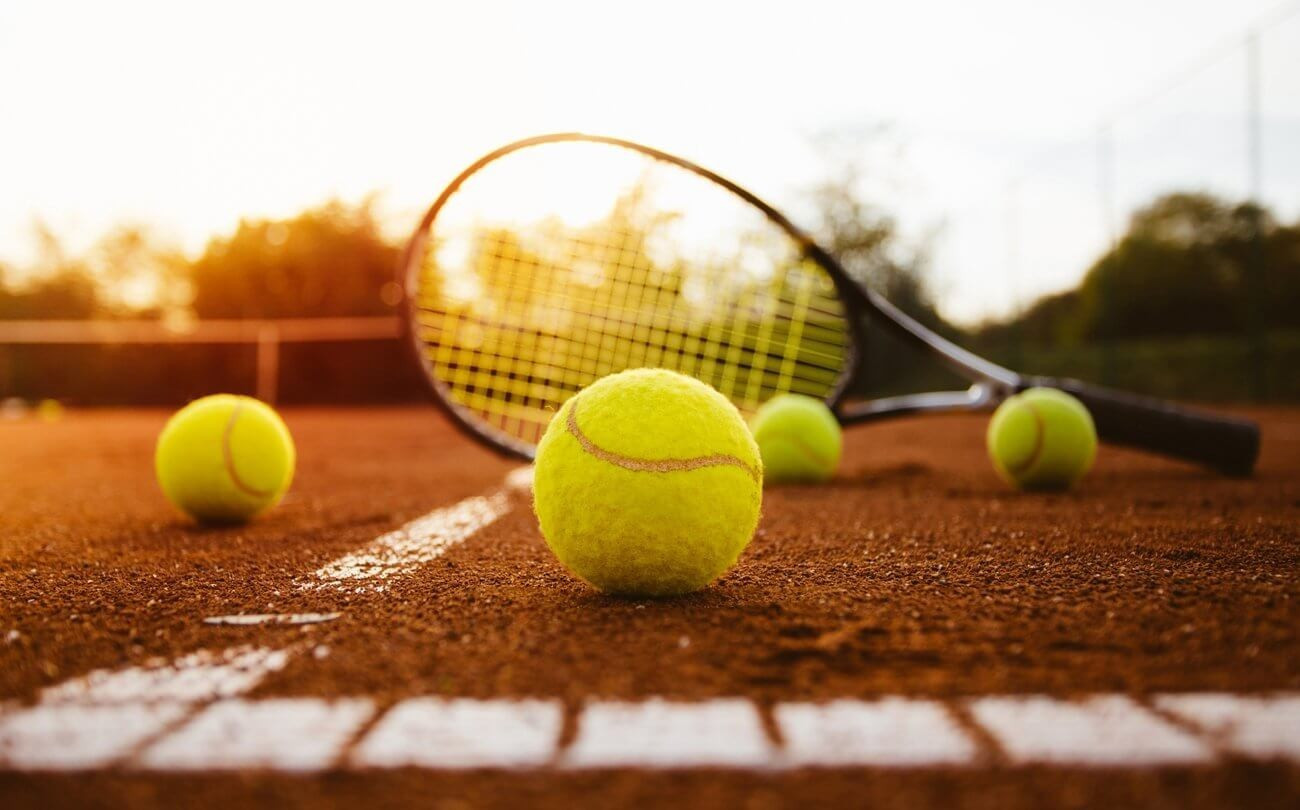 Tennis is the second most popular sport in bookmakers. As you might guess, the first is football, but tennis is much more dynamic and is perfect not only for beginners, who will find it easier to analyze between two athletes, but also for professionals who do not want to watch 90 minutes of a sluggish match. On some days, the tennis market even exceeds the football one.
Tennis betting features
Tennis predictions are often in demand among amateurs and experienced bettors. But this sport has its own characteristics. There are a lot of betting strategies, and bettors often use proven systems, regularly using this sport for real profit. But for this it is necessary to take into account all the nuances of such rates:
Frequent comebacks. Moreover, comebacks occur not only in general in tennis, but also during one game. Some bettors attribute this to negative factors, but experienced specialists know how to successfully play on this.
Regularity of tournaments. Tennis players (unlike the same football players) have only one significant break – at the end of the calendar year. But even during this period there are several mid-level tournaments.
There are no time periods/slots. Here it is impossible to predict the start or end time of the match during the tournament. Meetings are held one after another.
Weather factor. While basketball and hockey matches are played in indoor arenas and stadiums, the vast majority of tennis matches are played outdoors.
Single sport. Tennis is a single sport, so the physical and moral state of the player, the mood to win, the inability to go to the bench, etc. are strongly influenced here.
It's easier to keep track of the shape of the players. A single sport in this sense has undeniable advantages. A tennis betting strategy should take this into account. It is enough to track several tournaments and identify the win-loss algorithm in order to understand the form of the player.
A large number of tournaments. As mentioned earlier, tennis regularly hosts matches and tournaments.
No second chances. Substitutions of athletes are unacceptable, so an injury immediately knocks an athlete out of the tournament.
Dynamics. One of the main features of tennis is that athletes will definitely show a great game, and will not walk around the field for 90 minutes with the ball without scoring chances.
Referee error. In this sport, refereeing inaccuracies are minimized, because the referee controls, in fact, only the overstepping of the line, the ball hitting the court and out. In any case, each of the opponents can always request a video replay. But even if we compare one "narrowed" pitch and one goal in football, these are completely different things.
Some tennis betting secrets
There are a lot of tennis betting strategies, but in order for them to have an effect, you need to learn how to use them. As in any other sport, it has its own features, knowing which you can significantly increase your chances of winning. Tennis is great for beginners as it is a singles sport and there can be no ties, but it is important to consider the following:
Experienced bettors carefully take into account the emotional component of the athlete, up to his personal life. Blues are an integral part of emotional players who are charged with positive energy from fans.
Lefty factor. Another typical factor when betting on tennis, which must be taken into account. Such players are uncomfortable in almost any sport.
Rate movement. For professionals, this is far from news, and they actively use this position. Sometimes the line itself "suggests" which outcome is better to take, and the bettor already chooses whether to play along the line or against it.
A large number of people forget about their advantage over the bookmaker: the office has to give a line, but you only bet at will. Sometimes it is better not to play at all than to bet and lose.